Parish Spotlight
Sunday Masses Schedule

Sunday: 06:00am, 08:00am, 10:00am & 06:00pm
Know Your Faith/Catholic Doctrine

Sunday: 5.00pm
Weekday Masses Schedule

Monday - Friday: 6:00am & 06:00pm
Saturday: 06:00am
Baptism

1st and 3rd Monday: 04:30pm
Sacrament of Reconciliation

After Morning Masses: Saturday
Parish Office Hours

Monday - Friday: 07:30am - 05:00pm
Father's Office Hours

Every Wednesday
Time: 07:30am - 11:30am
Chapel of Perpetual Adoration

Everyday: 07:00am - 07:30pm
Catechism Classes (RCIA)

Sunday: 04:00pm
Visitation of the Sick (Sick Call)

Every Tuesday
PRAYER FOR NIGERIA IN DISTRESS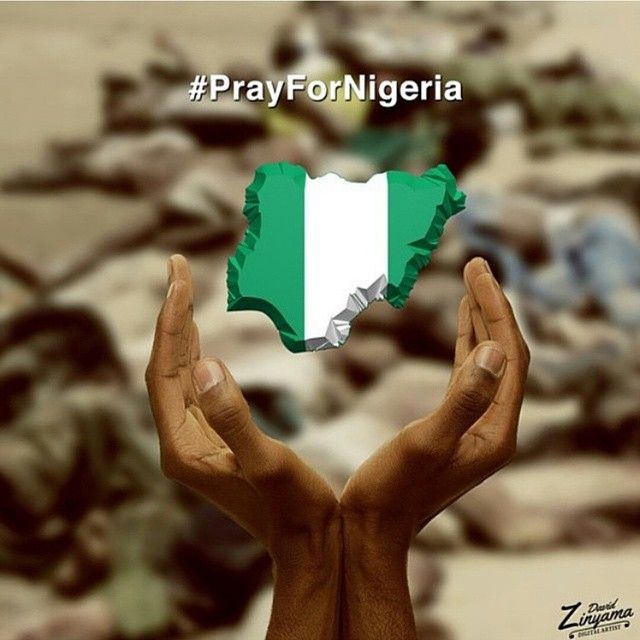 Our country needs God's intervention. So let's join in praying for Nigeria.
---
PRAYER FOR NIGERIA IN DISTRESS
All powerful and merciful Father
You are a God of justice love and peace,
You rule over all the nations of the earth,
Power and might are in your hands and no one can withstand you,
We present our country Nigeria before you,
We praise and thank you for you are the source of all we have and are,
We are sorry for all the sins we have committed and for the good deeds we have failed to do.
In your loving forgiveness keep us safe from the punishment we deserve.
Lord we are weighed down not only by uncertainties but also by moral, economic and political problems. Listen to the cries of Your people who confidently turn to You.
God of infinite goodness, our strength in adversity, our health in weakness, our comfort in sorrow
Be merciful to us your people; spare this nation Nigeria from chaos, anarchy and doom.
Bless us with your kingdom of justice, love and peace.
We ask this through Jesus Christ our Lord
---